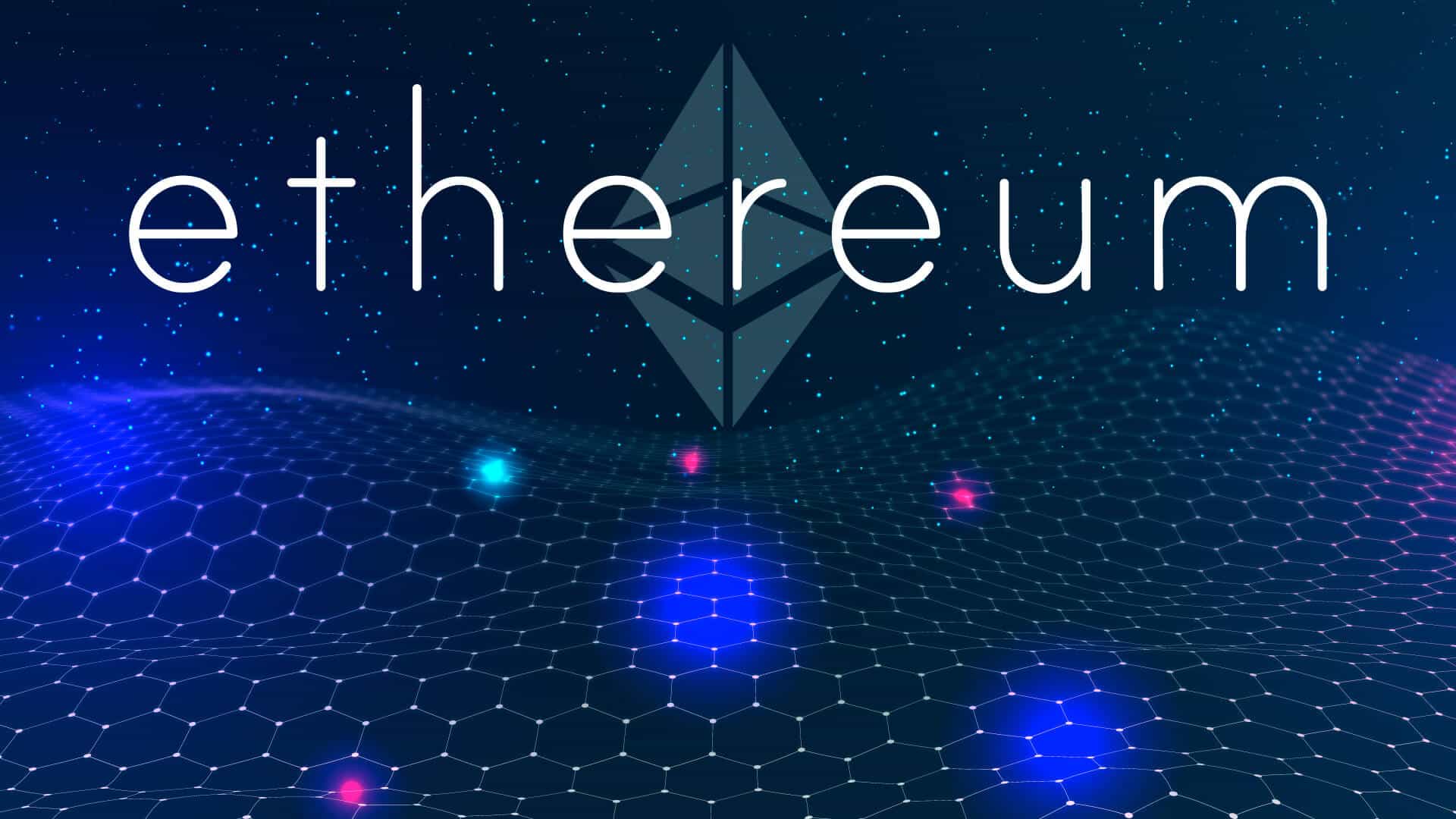 The current momentum in the market is spotted, pulling the coins down. The bearish trend started taking over the crypto market from yesterday. The chances of improvement are currently postponed. The traders are quite disappointed at the moment. They were expecting upsurge before the closing of the second month of the first quarter. However, the anticipation is ripe that the ETH coin would improve in the future.
Ethereum Price Prediction
Yesterday, Ethereum was trading at $274 in the initial hour. The price escalated to $277 within the next 30 minutes. In the next 3 hours, the price dropped to $266, but again, it improved to $268 but couldn't hold the recovery for long and dropped to $265.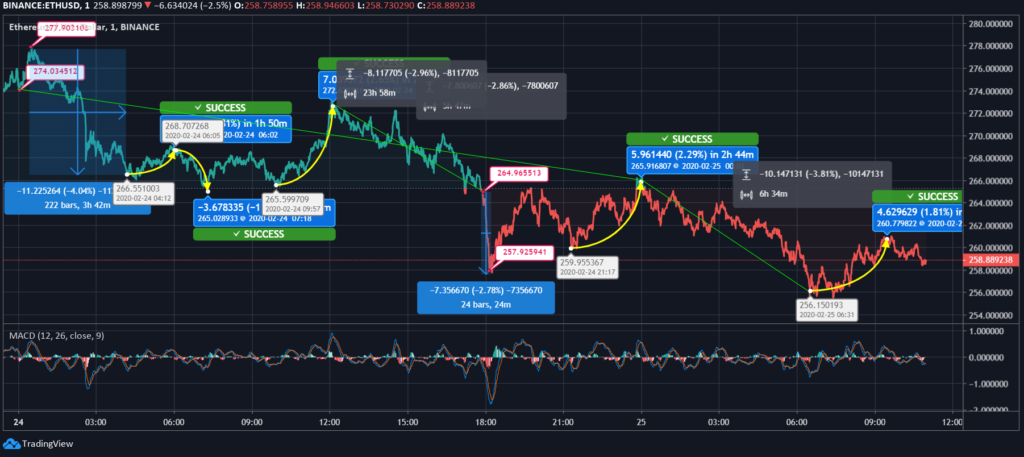 The price of the coin improved once again at 09:57 UTC. Ethereum price was at $272. The pullback pressure grew, and the coin started trading downwards. First, ETH coin touched $264, and later, it was spotted around $257. The closing hours brought slight improvement. The price jumped to $265 and closed the day. The intraday movement reflected a 2.96% regression.Today, ETH coin started with a moderate plunge. The price counters moved from $265 to $256. Recently, the ETH price improved to $260 by 1.81%. As per the current movement and analysis, the currency may continue in a similar momentum. The current price of Ethereum is at the immediate support level. It looks like in the coming period. The coin would improve and escalate to $273.