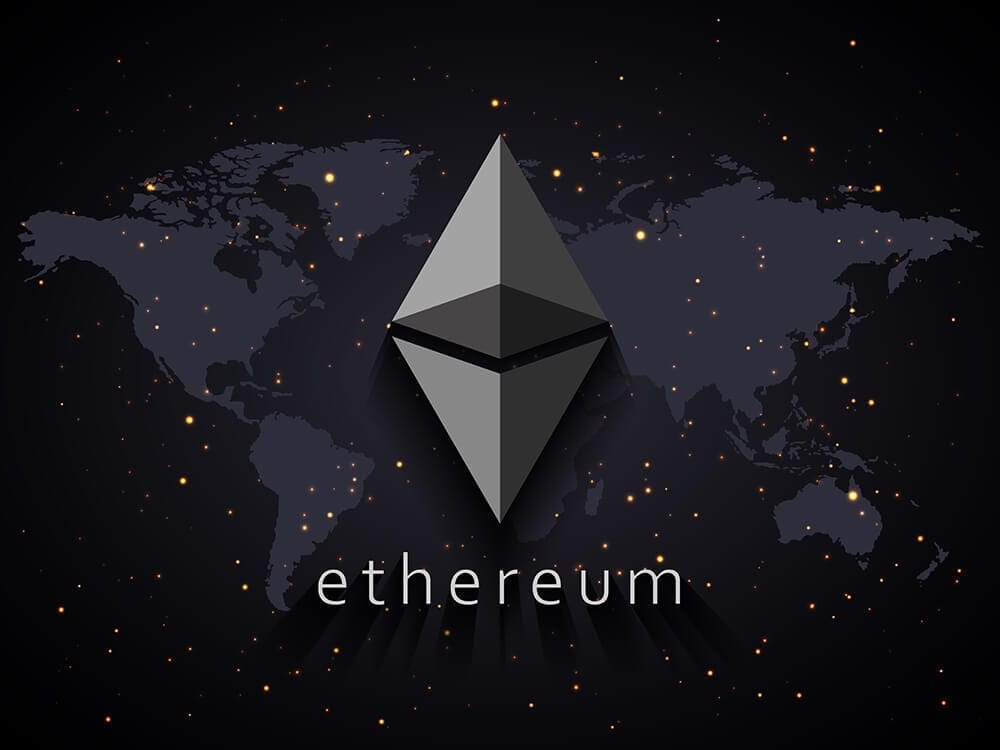 The price performance of Ethereum has not been up to the mark this year since the crypto market has faced a lot of volatile moments. After the bears had made their position stronger since July, ETH coin has been struggling on various occasions to come to stable price momentum. Yesterday's price movement shows how Ethereum is still struggling to get out of the bear grip. The price has been moving in the range between $143 – $150.
Ethereum Price Analysis
ETH coin is trying to break out of the bear grip, but the bears are in a strong position and have succeeded in taking the price below the baseline yesterday. The price of Ethereum was at a low of $143.77 at 00:59 UTC. The price continued to be below the baseline but then managed to pick up upward momentum and reached a high of $150.3433 at 13:29 UTC, showing a rise of 4.59%. However, this momentum could not be held for the long, and the price of Ethereum again slid below the baseline due to continual market pressure. It went down to the extent of 3.81% at $144.5759 at 21:24 UTC. At 23:11 UTC, the coin managed to regain some upward swing and reached $146.0965 showing a rise of 1.05%. Then, the price has again fallen to $144.71 today.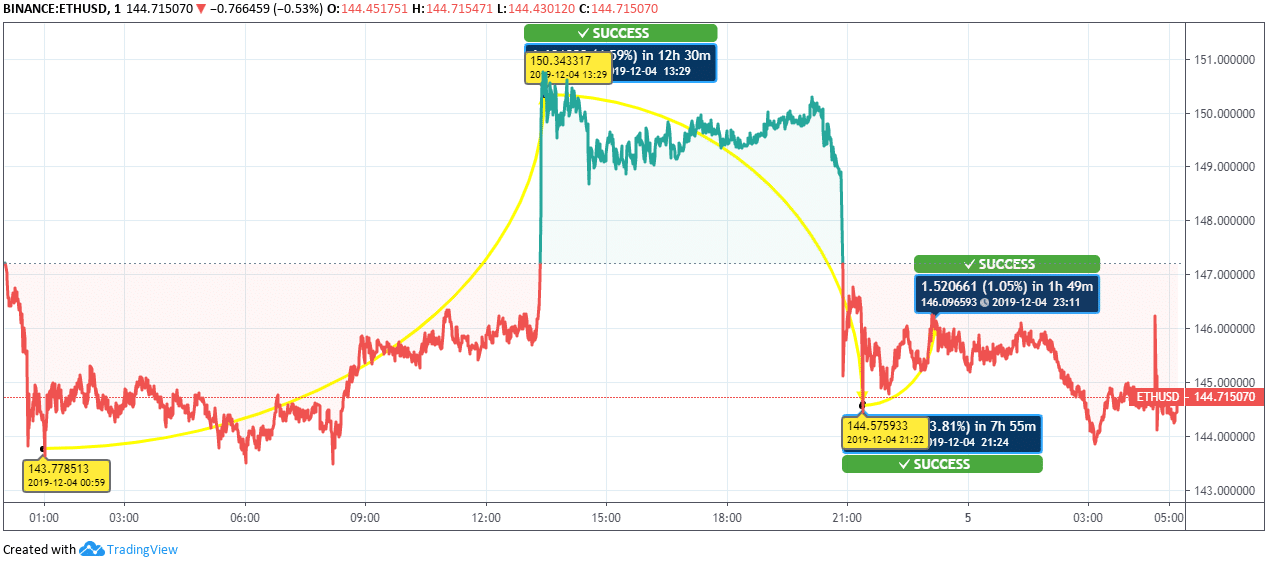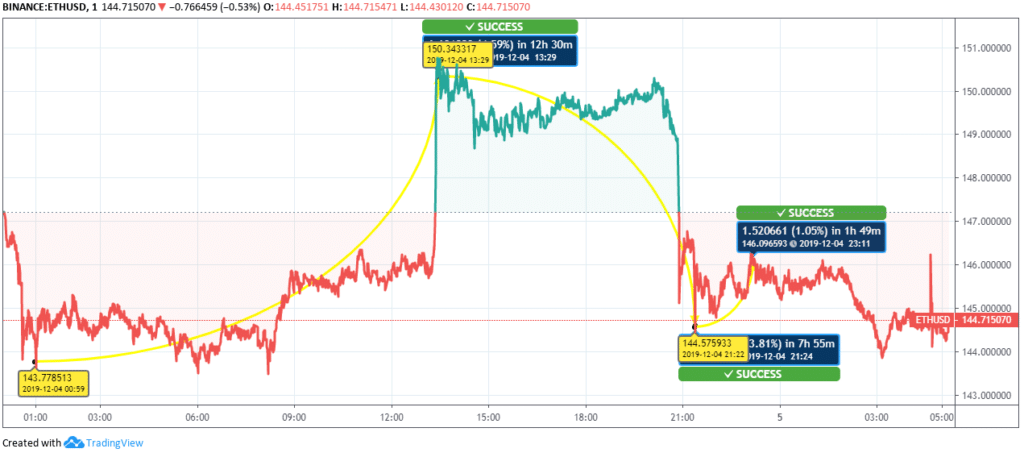 Ethereum price may have to wait for the crypto market to show some stability as the bears are in full swing and control of the price of major altcoins, including ETH. Investors can right now consider the opportunity from a long-term perspective and consider investing. Short-term and day traders can continue their trading by being a little cautious in their outlook.