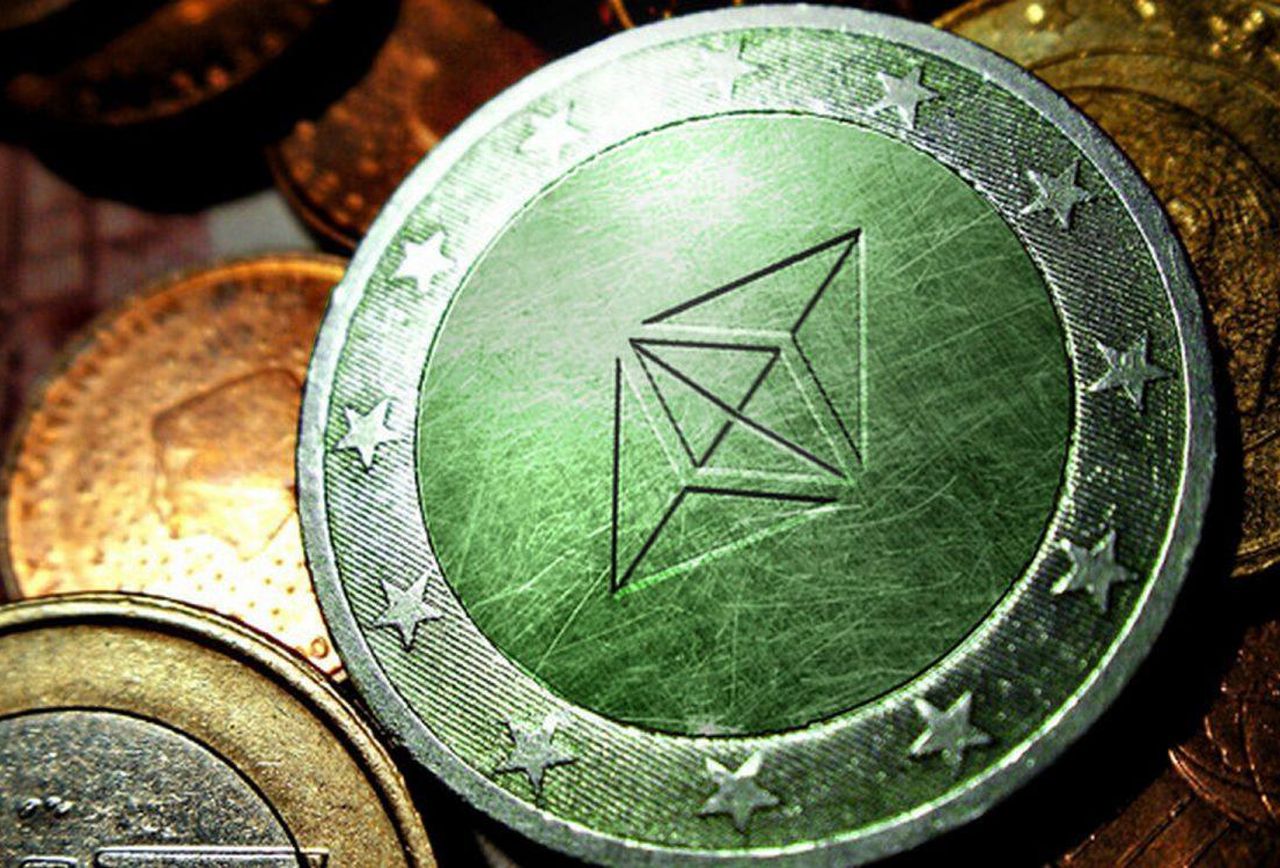 ETC may move upto $7 in the next few days
ETC may need a better push to move upto $10 in the next few months
Ethereum Classic celebrates its birthday today and amidst the celebrations, the firm may announce key strategic moves to keep the coin performing better in the coming months. The current market performance of this token is good and it may improve further in the next couple of days.
Ethereum Classic Price Forecast
As on July 31, 2019 at 05:15:07 UTC, the price of ETC token is noted to be $6.26. ETC has shown a downtrend of over 4% since last 5 days dipping from $6.54 to its current value. The coin started on a good note and then dipped as lows as $6.07 before rising back again to hit lower value at $5.95. ETC again surged back to reach $6.32 but started falling again.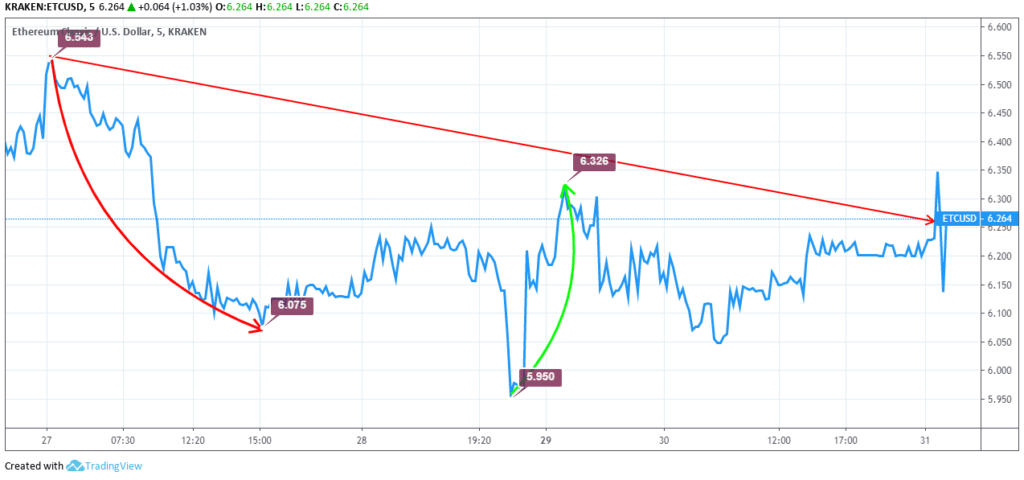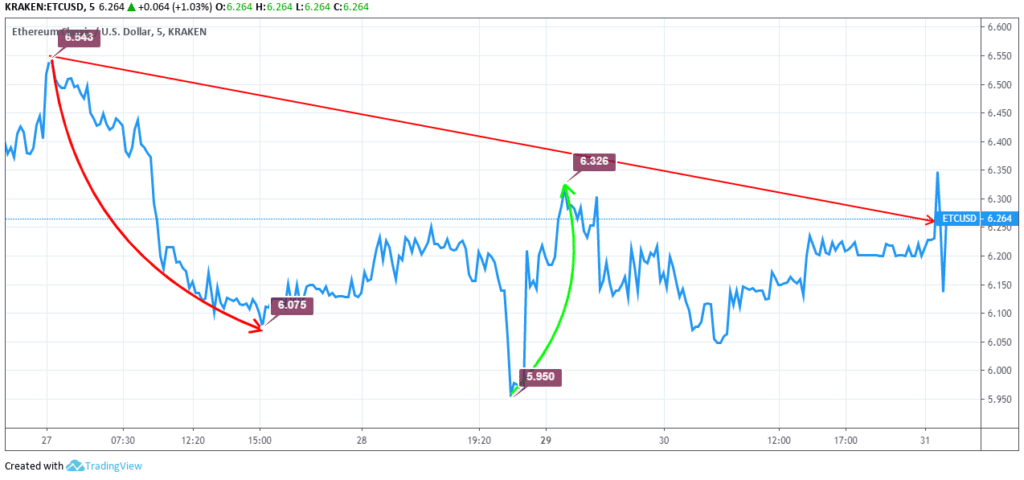 The price of ETC token is noted as $6.26 and 0.00061851 BTC
The market cap of the coin is noted to be $673,949,805
The 24 h volume of the coin is $409,325,006
The ROI of the coin is 689.51%
The circulating supply of the coin is 112,346,965 ETC
The highest recorded value of ETC token was $6 yesterday and the coin may close the day on a better note today. It has been a low period for the token for some time now but it may bounce back by the end of this week.
Ethereum Classic may roll upto $7 by the end of this week and may start trading at $10 in the next 3 months. July has been a slow month for a lot of cryptos but things may start to look clearer from next month onwards. The coin is closing today on a better note and may rise upto $20 by the end of this year. It can cross its all time high value at $47 by early next year.
This is a good time to plan bulk investments in the ETC token and save for the future benefits as the coin assures good security on every spend.