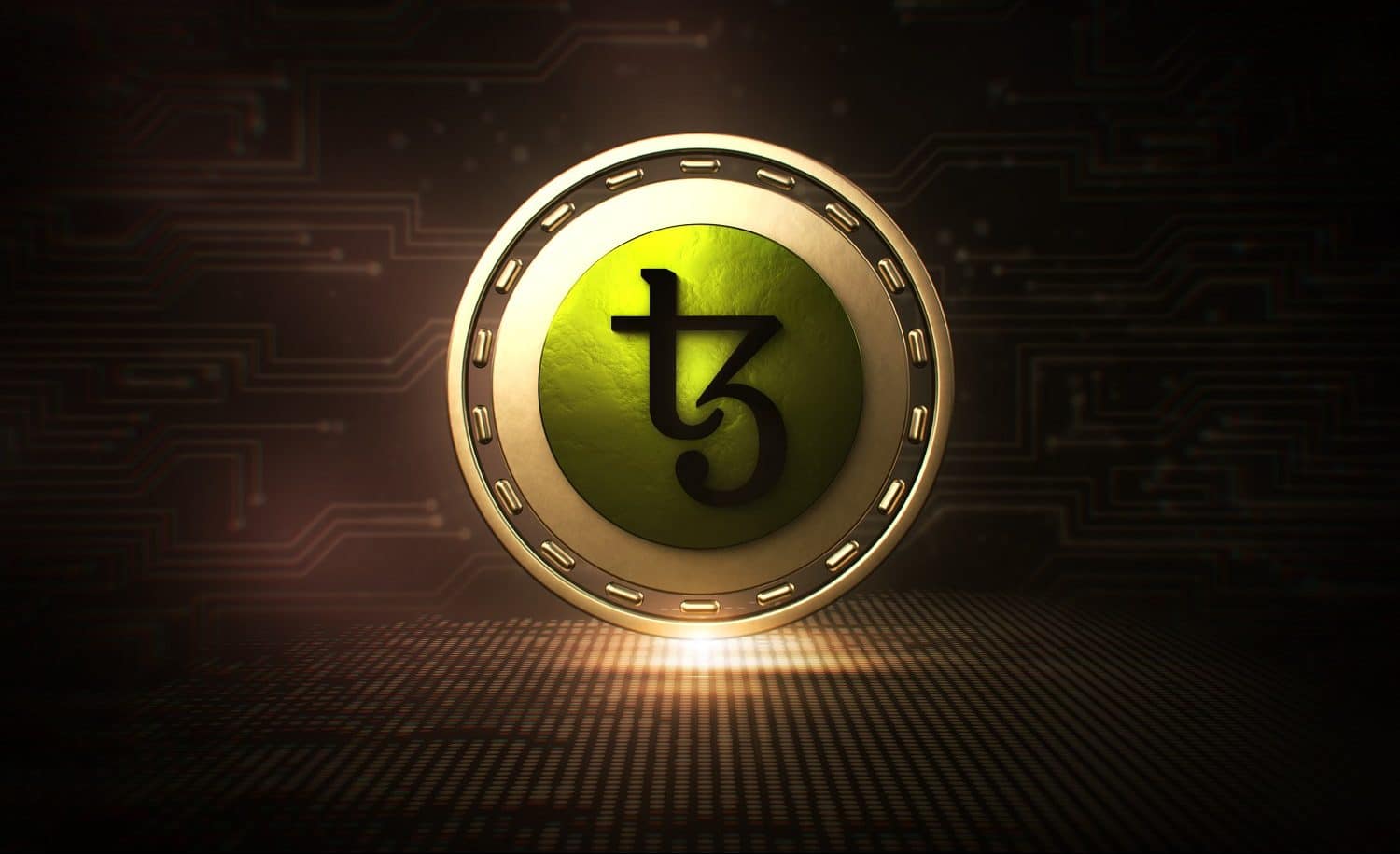 Tezos has been moving in the upward direction since quite some time. In the last one day, XTZ coin has recorded an uptrend of over 0.8% overall rising from $1.1342 to its current value at $1.1441 as of August 24, 2019 at 09:49:34 UTC. However, the Tezos had surged up to $1.2055 before it started stumbling down to reach $1.1557 again. From that price till current price, XTZ coin has registered a dip of 5%.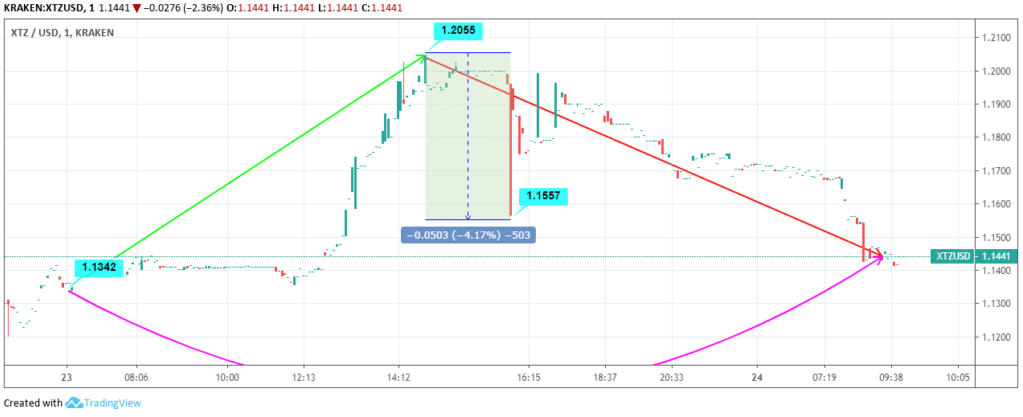 Current Statistics of Tezos
Tezos price is trading at $1.1441 and 0.00011447 BTC
The Market Cap of the XTZ coin has reached $756,853,376
The 24-hour volume of the coin is $9,574,512
ROI of the coin has reached 143.81%
Circulating Supply is now 660,373,612 XTZ
It was a roller coaster for Tezos yesterday, and it is just recovering from that today. The coin has closed the yesterday trading above $1.15 by giving at least one leap up to $1.20 again.
Tezos Price Prediction & Conclusion:
In the last 30-days, XTZ price has climbed to $1.73, and in the last 7 days, the highest recorded value has been $1.24. The coin may take some time to trade above $1.24. This is a good time to plan long-term investments in the XTZ coin and start saving for the future benefits as the coin may turn into a profitable one by the end of this year.