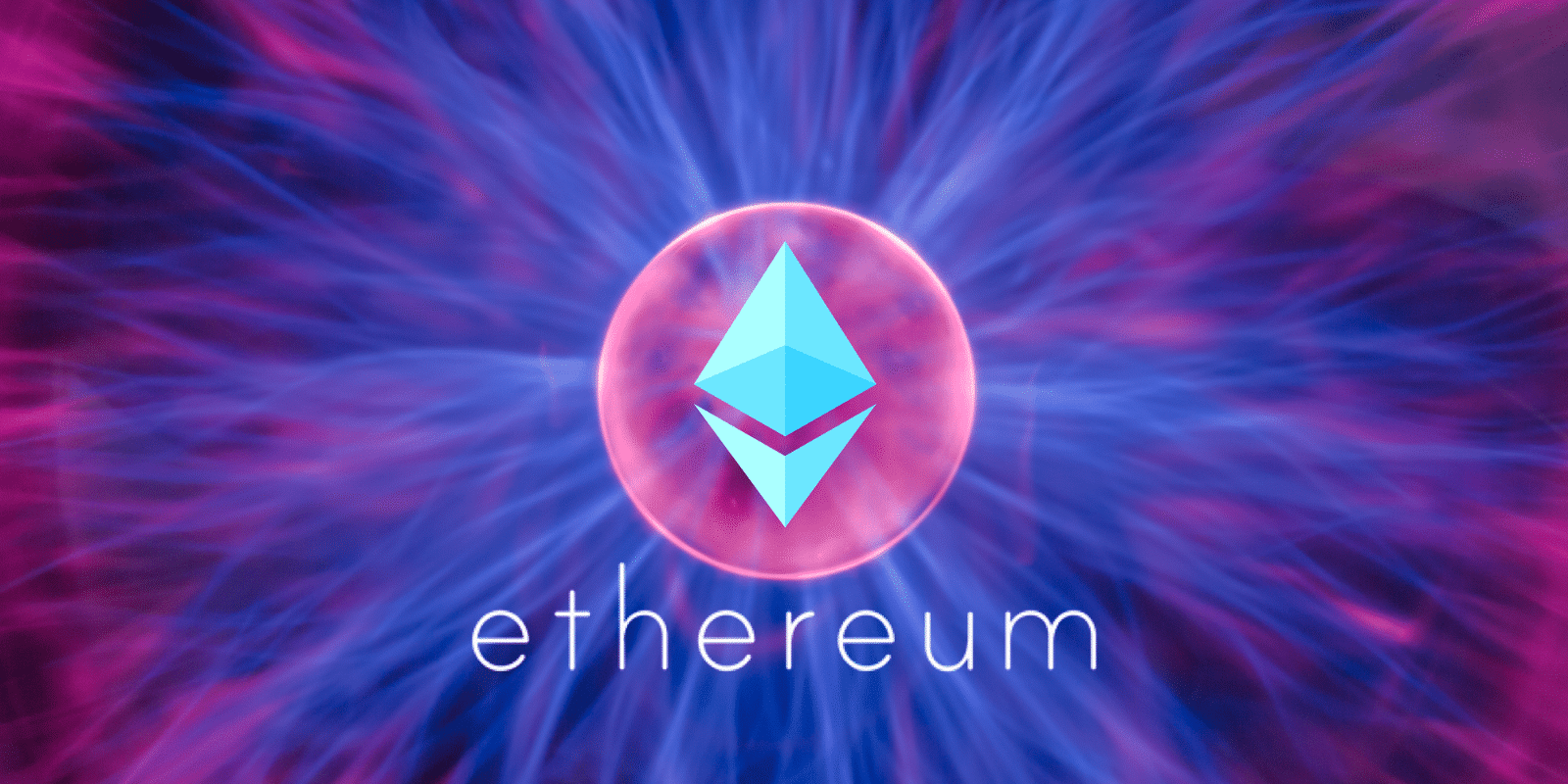 Ethereum was priced at $187.99 on November 8, 2019, with the trend being an upward. On the same day there was a drop of 3.44%, with the price falling to $181.52. The bearish trend continued for the coin until November 10, 2019. With a sharp rise, it was being traded at the price of $188.42. The ETH coin reached the highest trading price of $191.02 on the same day. However, while writing this piece, it was reflecting a downtrend.
Ethereum Price Analysis
ETH coin is showing a downtrend today by 0.58% as compared to yesterday's price, which can be considered negligible. We, however, predict that by tomorrow, the present scenario can change with Ethereum and it is likely to rise upwards. It can reach its immediate resistance of $188.46.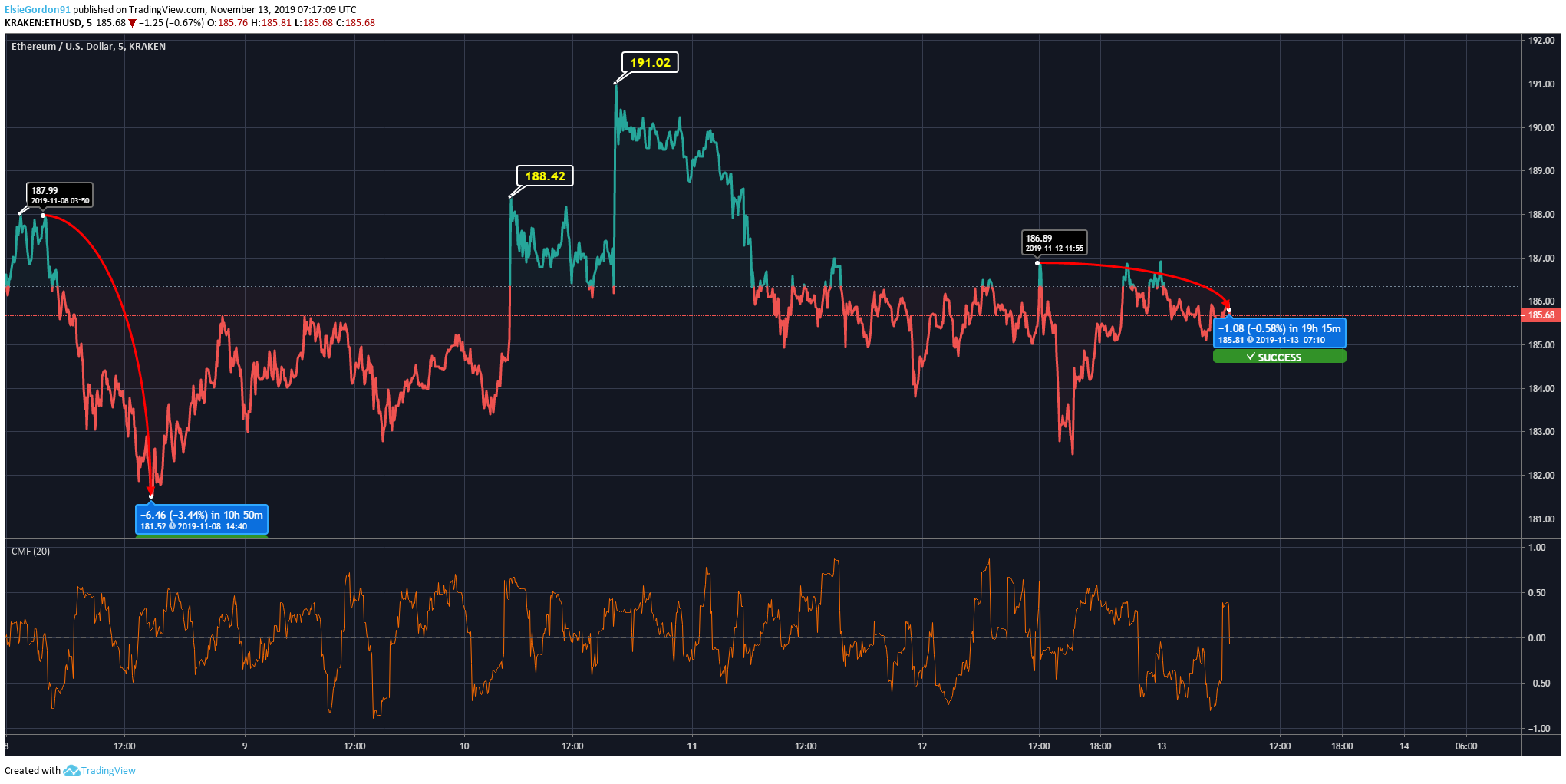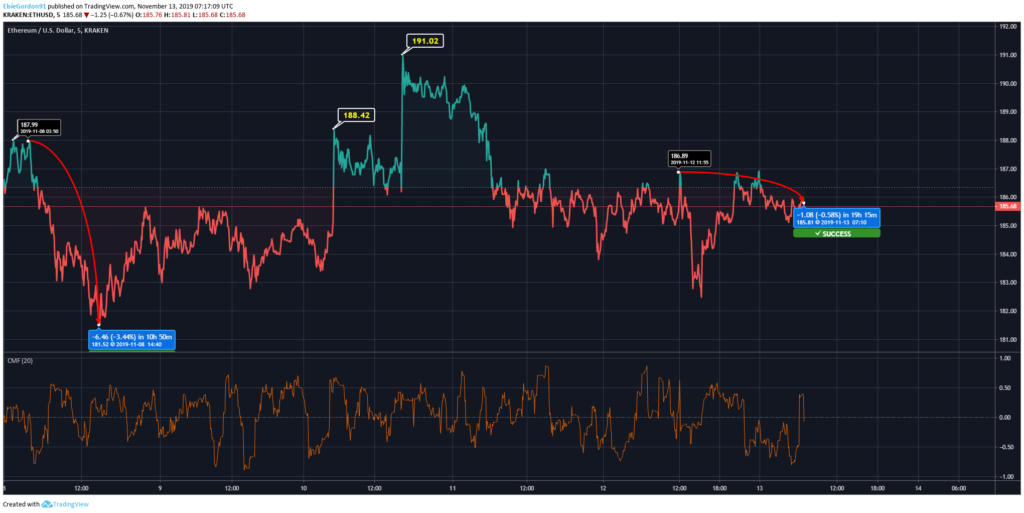 This is the best time to buy new coins as per the trend noticed and retain the same for the long-term. Chaikin money indicator shows that ETH is moving downwards. From the past few days, the trend for the coin has been majorly bearish despite the few rises in between. Considering the coin's huge potential, it will soon bounce back and can reach as high as $190.
Resistance & Support Levels
R1: $188.46, R2: $190.09 and R3: $192.22
S1: $184.7, S2: $182.57 and S3: $180.94