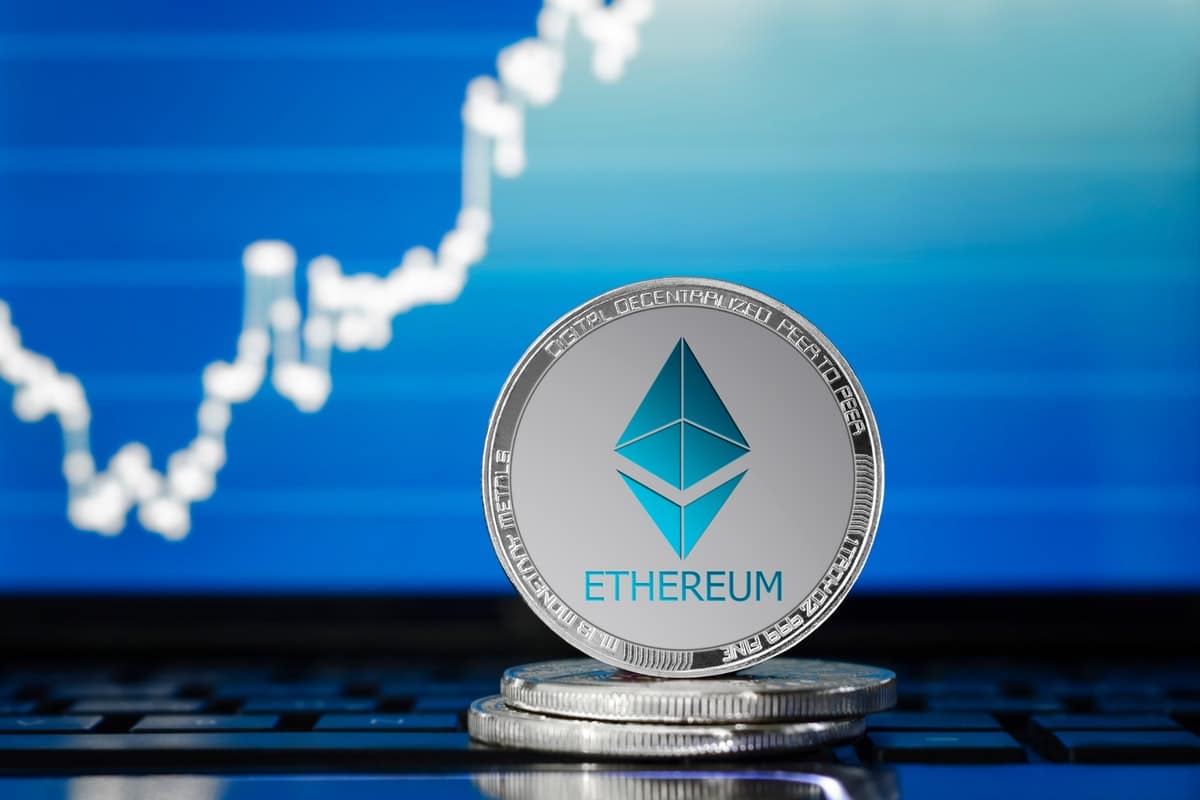 Ethereum price evaluation since the day before yesterday points the bearish run. It witnessed a drop of 2.29% within couple of hours since price of $187.70. The ETH price started to rise for a short span before falling again to $181.10. The only exception to the bearish trend since yesterday was the rise to $185.53. While making this analysis, the price of Ethereum was reflecting the negative trend.
Ethereum Price Prediction
The price comparison of Ethereum since yesterday's price of $178.43 reflects a rise of almost 2% presently. The same movement can remain with ETH coin reaching $183.00 shortly. Holding old coins or buying new coins may be a good decision today as per the trend. $179.04 – $182.29 is the range for remaining day today. If traded with a long-term vision, it can reach as high as $190 by year-end.