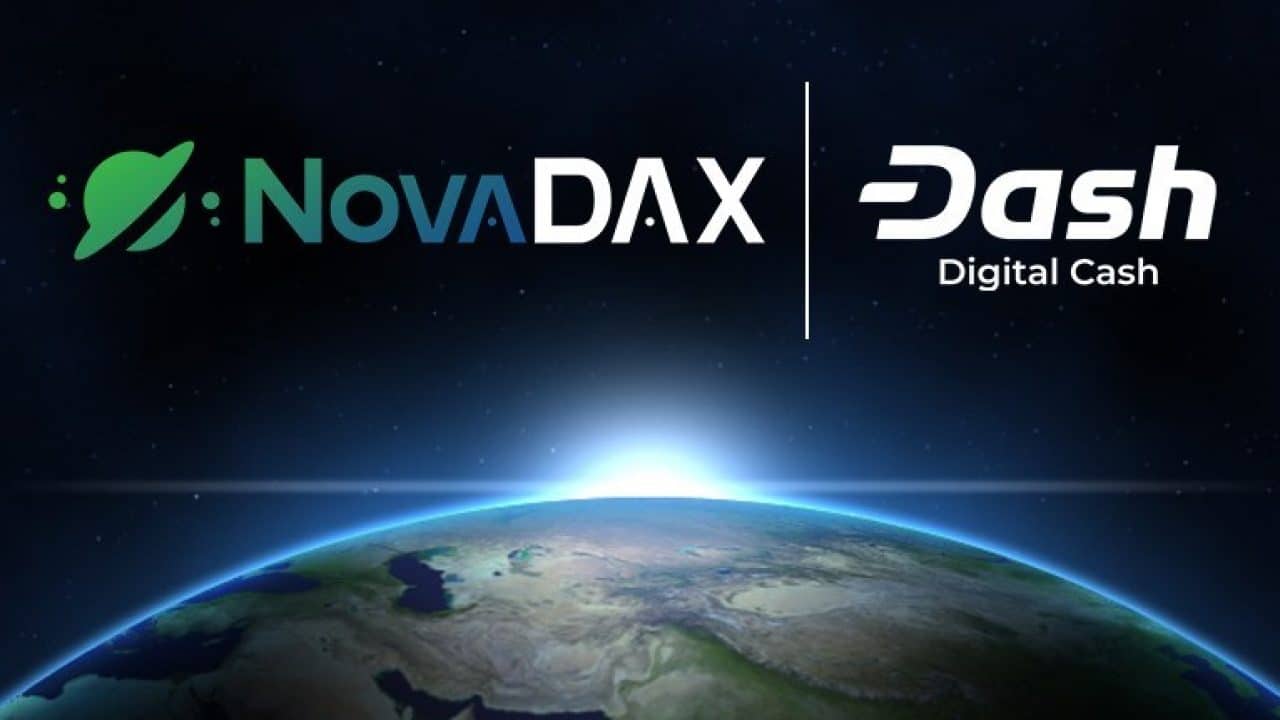 NovaDAX a Brazil-based cryptocurrency exchange has integrated Dash (a cryptocurrency) into their systems. The company was founded in 2018 with the help of fiat currency trading pairs.
Dash is going mainstream, NovaDAX is already expanding across South America with its Dash integration that made the exchange and merchant adoption easy. Cryptocurrency exchanges like 3xbit, Coinbene, and XDEX have all added Dash to their platform. Coinbase has also announced that they will integrate Dash into their platform, this month.
Investing in Dash, NovaDAX certainly has made the right decision to introduce more customers to the cryptocurrency. Though when it comes to buying and selling a cryptocurrency, their platform has a changeable fee structure, that alters depending upon your membership status. The range varies from 0.03% to 0.07%, where 0.03% is the most expensive range and 0.07% is the least expensive range.
NovaDAX's maker and taker fees for crypto-to-crypto trading also vary from 0.07% to 0.5% and they have a minimum deposit of 0.001 Dash with no maximum limit. Apart from that, users are allowed to withdraw a minimum of 0.02 Dash, which is restricted with a limit of a 60 Dash/day limit at the second verification level and does not allow any withdraw at the first verification level.
Part of the integration includes a competition, which allows the users to win Dash cryptocurrency. The competition has started from September 9 and will continue till September 20. The user who will trade the most amount of Dash during this period will win 1 Dash. While the runner-ups from 2-10 will split the remaining Dash. The good thing is that Brazilian Real, Bitcoin, and Tether trading pairs are supported in this trade. At last, to offer a better understanding of trades and exchange, NovaDAX is also offering a detailed library of cryptocurrency, that will teach its users the basics cryptocurrency and trading.