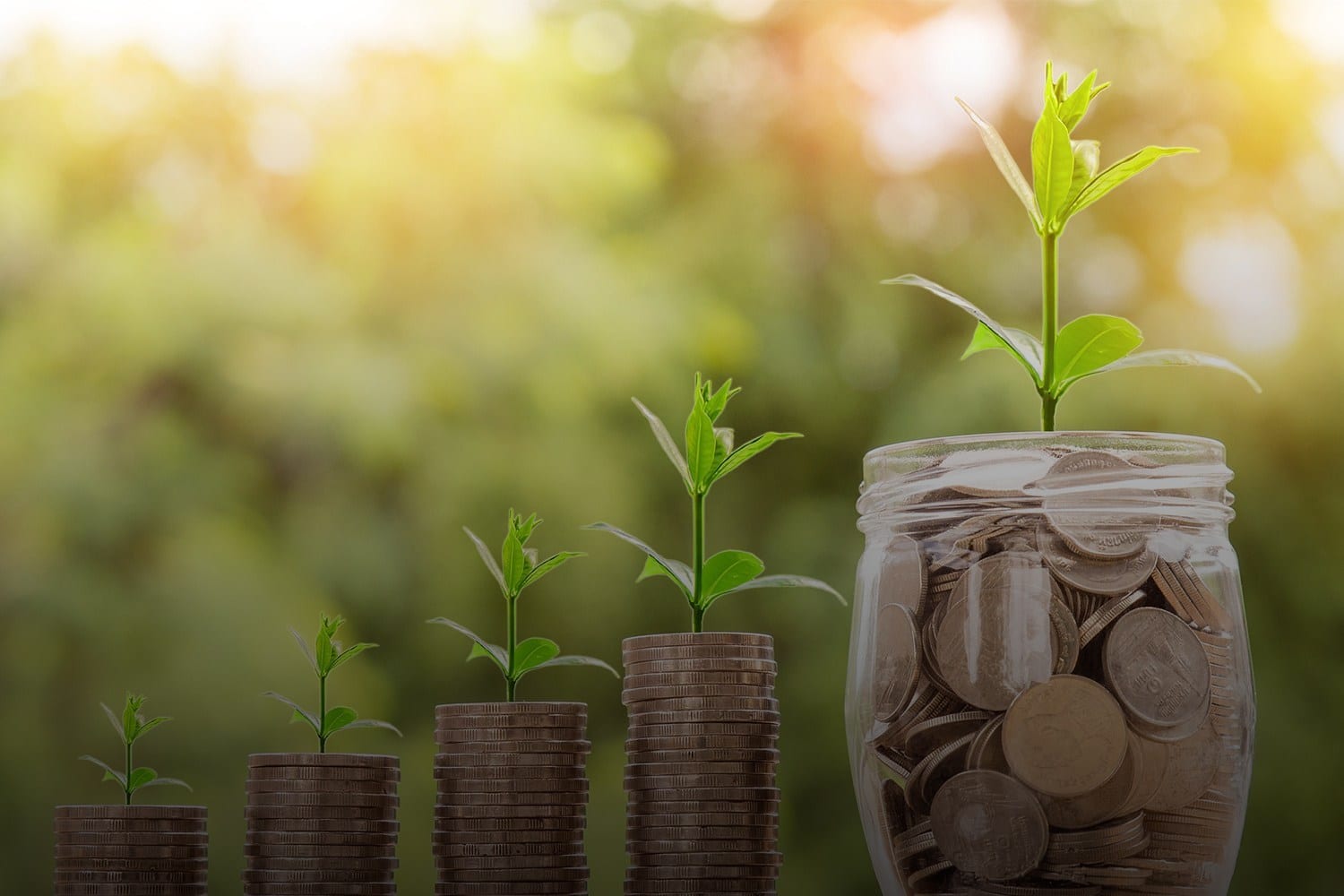 New York-based Rainforest Foundation has come up with an appeal to donate for the protection of the Amazon forests. The rainforest has proclaimed a campaign in which it has appealed for a generous aid from the crypto community.
Founded in 1987, the community itself possess its own cryptocurrency 'Bitseed' and has been accepting other cryptocurrencies in charity over the years. The lately surfaced dire situation in the Amazon forests has incited the foundation to ask for philanthropy from the blockchain and crypto community.
The foundation has put forward its proposal by expressing the growing threat not only for the forests but also for global warming. It further states that since the last year, the fires in the Amazon forest have doubled down and have been wild like never before. The consequences will be more severe in the near future. 278% deforestation has been observed in this region which is known as the "the lungs of our mother earth."
The NGO has released a statement in which it states, "In the United States, and many other jurisdictions, cryptocurrencies are classified as property for tax purposes (like stocks). This means that when you donate appreciated crypto directly to a nonprofit, you don't owe capital gains tax on those earnings, and neither does the nonprofit. You can donate more, and pay less in taxes. It's that simple."
The foundation is working on a blockchain pilot to maintain transparency in its operations. It would thus allow the donors to track down the use of their funds in the cause. The foundation also works towards curbing illegal logging, gold mining and land trafficking in this region.
Suzanne Pelletier, the executive director of Rainforest Foundation says, "rather than sticking to the conventional solutions, we need to seek innovative solutions and crypto and Blockchain community being innovative in its approach would help us to achieve our goals."
The foundation is open to accept the crypto donations in any form, including Ether, Litecoin, Bitcoin, Bitcoin cash, etc.