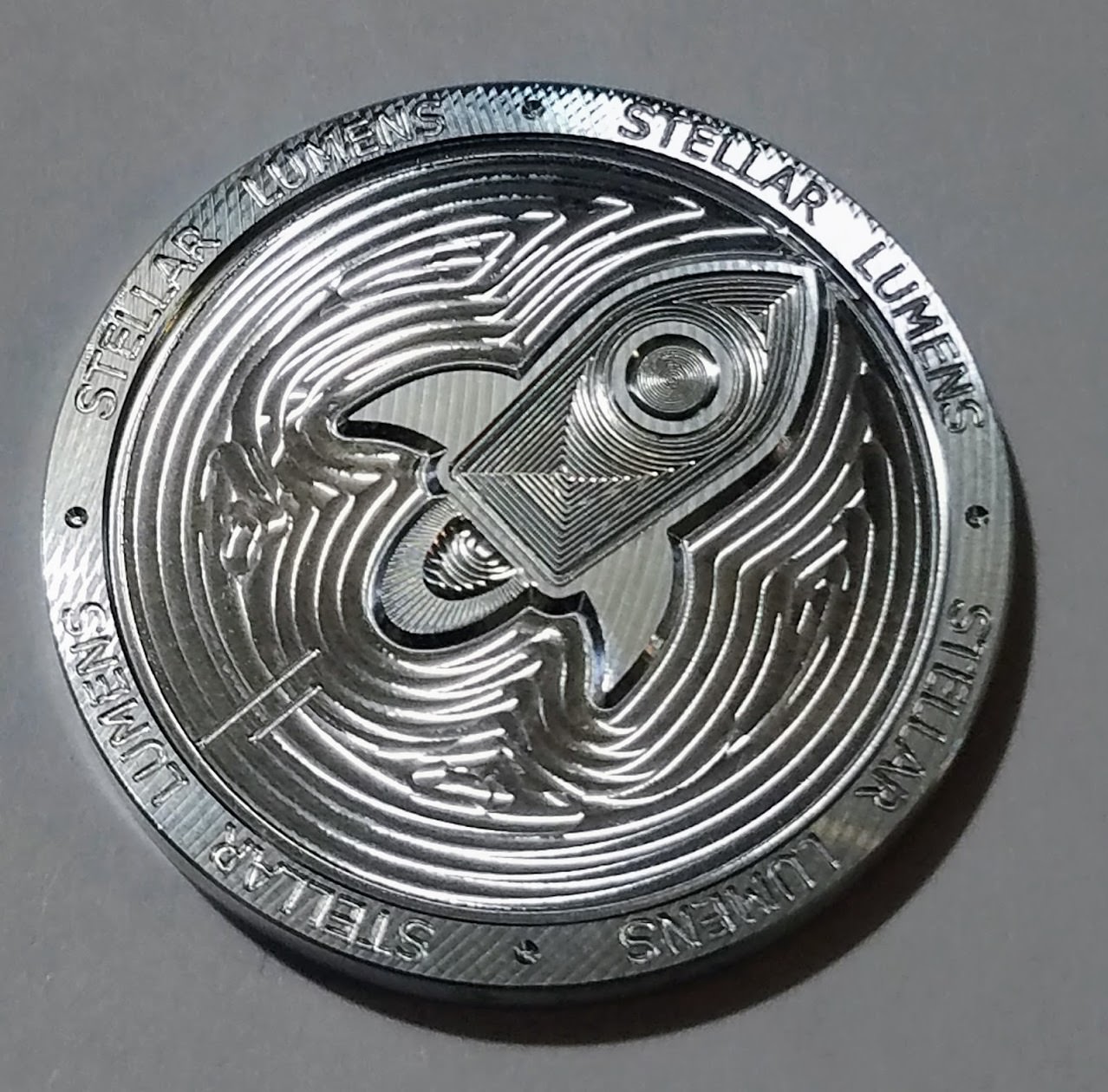 StellarX mobile has been recently launched. However, there might be some updates and features that need to be worked upon, but this launch might acquire attention from users around the globe.
Stellar Price Analysis
XLM price is seen trading recently at $0.08610 on 23rd July 2019. In the past 5 days, the lowest was initially seen on 18th July at 12:50 UTC with $0.083473 trading value. The value escalated by 9.85% on 19th July at 08:05 UTC trading at $0.0916936. However, in a few hours, the value dropped by 4.9% at 13:10 UTC with trading seen at $0.0872624.
But by 20th July at 16:50 UTC, Stellar price escalated by 11.67% trading at the highest touchdown at $0.09744. But then, the XLM price started constantly dropping again. Yesterday, at 19:55 UTC, the value was dropped by 11.49% trading at $0.08624 and is continuing to trade in the same zone as of now.
Stellar price is still fluctuating in the bearish zone. However, the hopes are still reaping by the followers. As of now, it might be a safer decision to play under the resistance and support levels as:
R1: $0.091416, R2: $0.093955 & R3: $0.09617
S1: $0.086662, S2: $0.084447 & S3: $0.081908
5-Day Stellar Price Chart