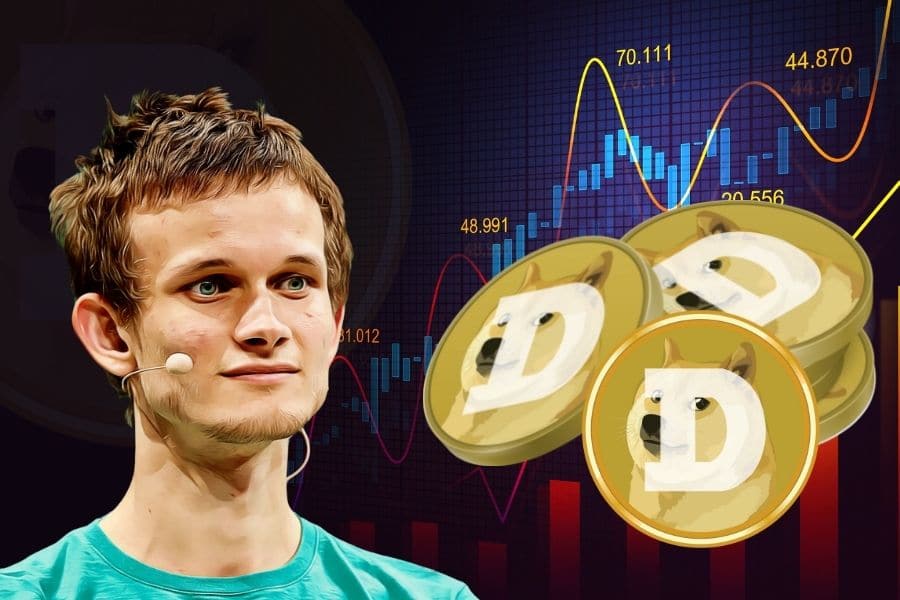 This move is aimed at bringing a turnaround for the prospects of Dogecoin, which was formerly popular among investors in cryptocurrency. Bringing in a parallel between Ethereum and Dogecoin, Buterin mentioned that both share the same ideology.
Vitalik Buterin has been preceded by other stalwarts in similar moves towards Dogecoin, notable among them being Jared Burchill, Elon Musk's associate. With co-creator Billy Marcus taking charge of the memes and communities, this light-hearted currency is poised to go places.
Since its inception in 2014, Dogecoin has struggled with cases of fraud and misuse. The Dogecoin Foundation has been relaunched to support the token's ecosystem and community. The revival has a lot to do with technical enhancements throughout the journey of the currency.
The Foundation will assist in the upcoming ventures by using technology for faster integration and smoother APIs for financial, charitable, and social projects that intend to use dogecoin. With a tailored budget, the Foundation wants to enable sponsorship, letting members accelerate their development and work entirely on the coin.
A Manifesto released by the Foundation clearly states that they value individuals and utility more than profit-making and technical extravagance. They are more focused on working solutions and trust-building rather than speed of delivery and competition. Their core values and attributes have been explicitly conveyed to the investors.
Vitalik Buterin mentioned in his podcast with Lex Fridman that bridging Dogecoin and Ethereum would be an amazing experience, and then, "people can trade doge thousands of times a second inside a loop." Buterin, a Russian Canadian programmer, launched Ethereum with Gavin Wood in 2014. He has made it quite clear earlier too that Ethereum is not opposed to Dogecoin. He has also reiterated that governments just cannot prevent blockchains from existing.
The valuation of Dogecoin was just below $0.30, at 6:21 am E.T., as per Coingecko data. It has plummeted by 59 % from its highest valuation in May 2021,$0.73.