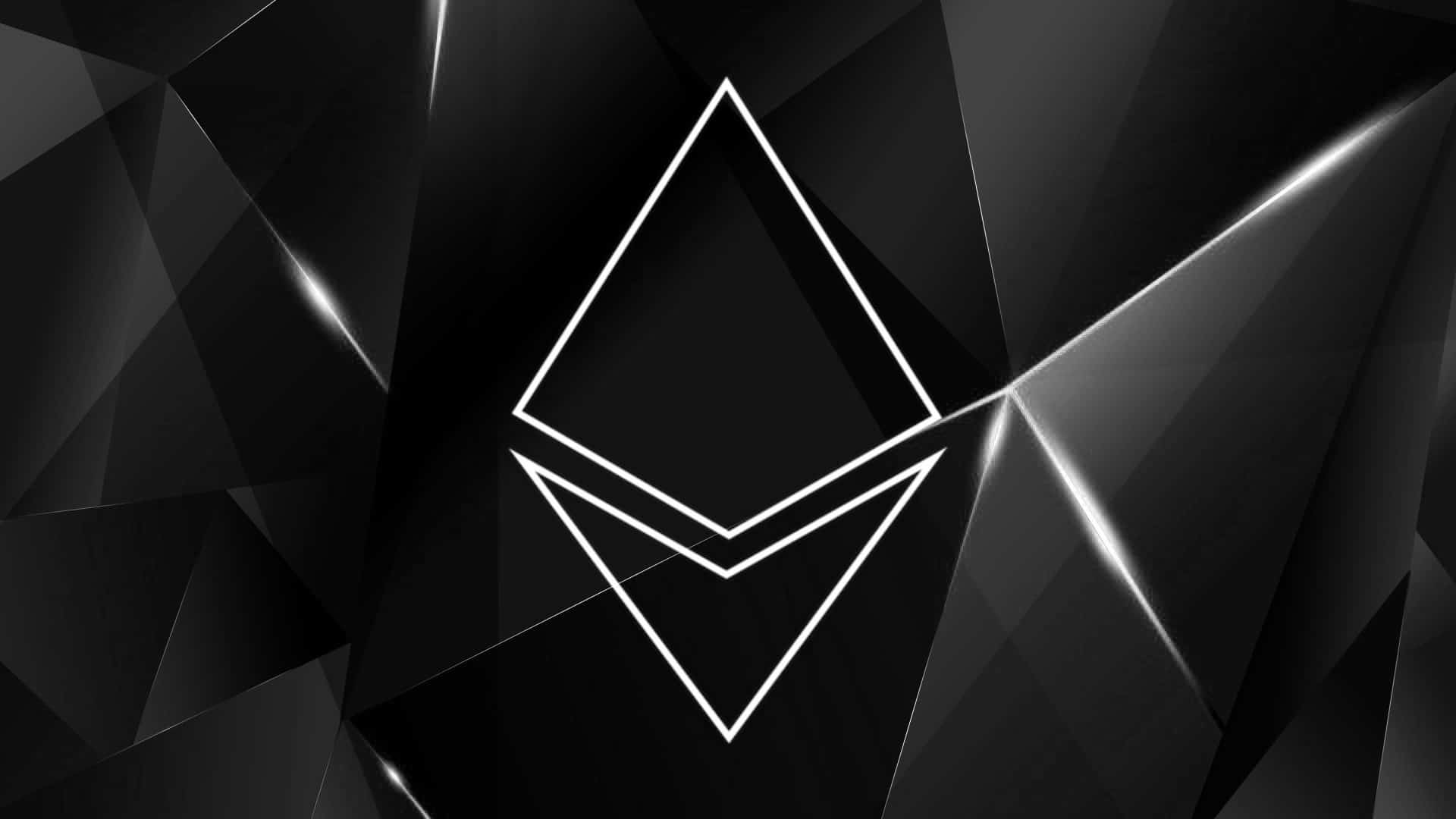 Ethereum started improving from yesterday. The growth was spotted in the coin during the opening hours, but later, the coin started falling. The downtrend is moderate but yet continuous. The intraday traders might close with a loss.
However, there is also a strong possibility for ETH coin to shine as the movement is quite dramatic. Yesterday, the coin touched a high of $154.89 and a low at $143.53.
Ethereum Price Analysis:
Yesterday, Ethereum started the day at $148. The price slipped to $145 by 2.13%. Further, the price improved and touched to $147 by 1.49%. The currency dropped to $142 by 3.32%. There was another improvement marked in the coin price that brought ETH to $149 by 5.25%. Further, the Ethereum price improved and went up to $155 by 3.87%. The closing hours took the coin to $153. The regression was marked as 1.61%. The intraday movement in the coin reflected improvement by 3.29%. Today, Ethereum touched $155 from $153 by 1.25%. The price slipped to $151 by 2.30%. The currency escalated to $153 by 1.39%. Later, the coin touched $150 from $152 by 1.62%.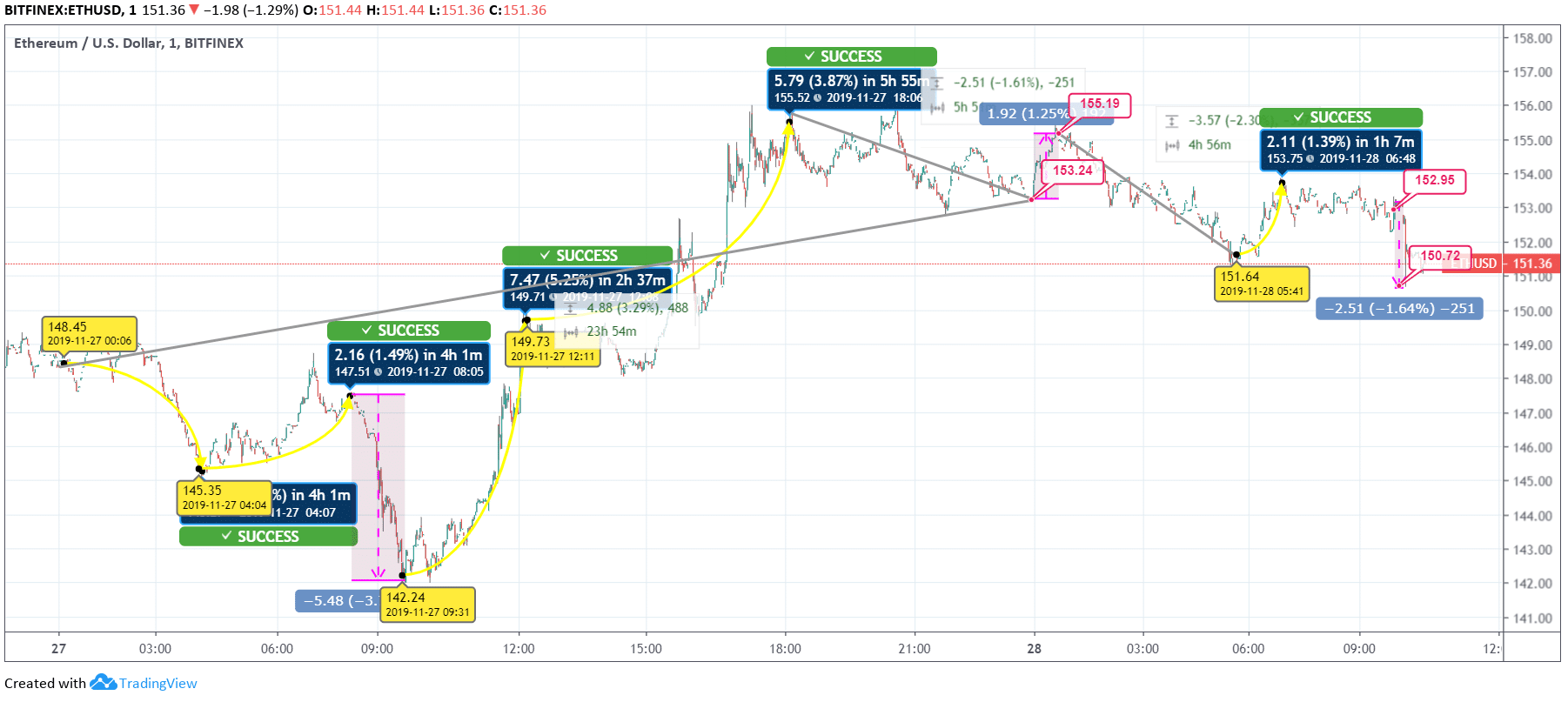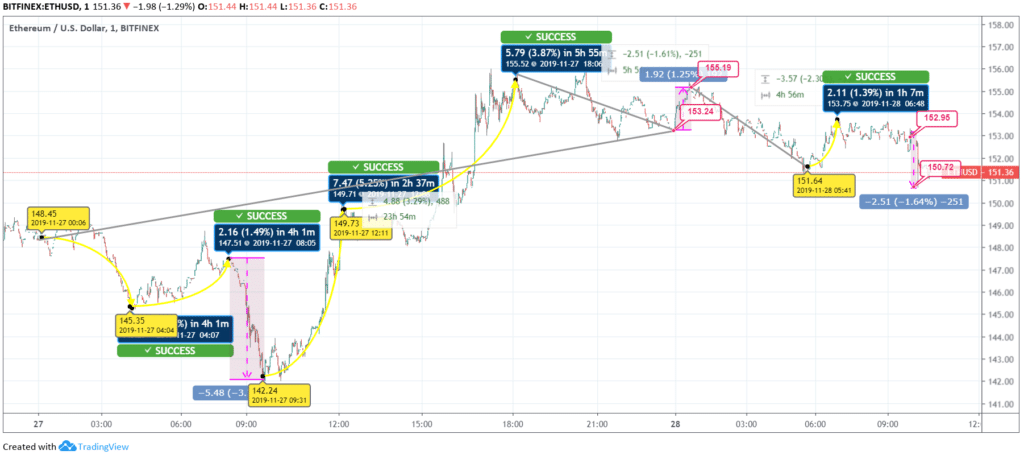 Ethereum has given flourishing results in the past. The expected improvement would take place at some time. The current movement is reflecting a dramatic walk of the coin. The currency might touch the immediate resistance level at $157. ETH coin is recommended for long-term investment.